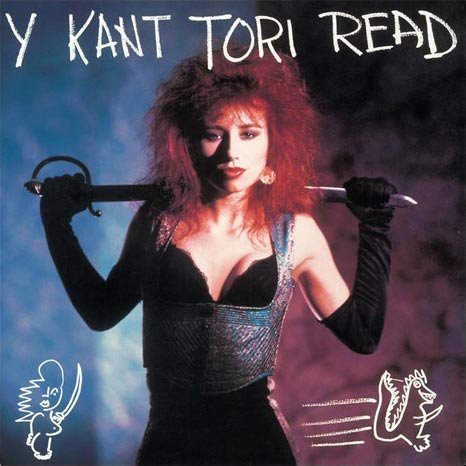 Y Kant Tori Read limited edition RSD orange vinyl
£24.00
Y Kant Tori Read orange vinyl LP
Y Kant Tori Read is the official and infamous debut album from Tori Amos.

It was issued on Atlantic Records in 1988 under the moniker Y Kant Tori Read and flopped.
It was out of print for 30 years until it was reissued last year. This is the RSD orange vinyl pressing.