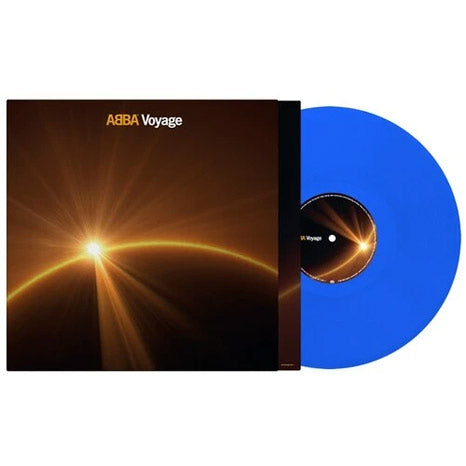 ABBA / Voyage limited edition blue vinyl LP
£28.00
ABBA's first new album in 40 years is released in November.
This is the limited edition blue vinyl pressing which comes in a gatefold sleeve. It features 10 tracks including 'I Still Have Faith In You' and 'Don't Shut Me Down'.
This is released on 5 November 2021 via Universal Music/Polydor.
1. I Still Have Faith In You
2. When You Danced With Me
3. Little Things
4. Dont Shut Me Down
5. Just A Notion
6. I Can Be That Woman
7. Keep An Eye On Dan
8. Bumble Bee
9. No Doubt About It
10. Ode To Freedom