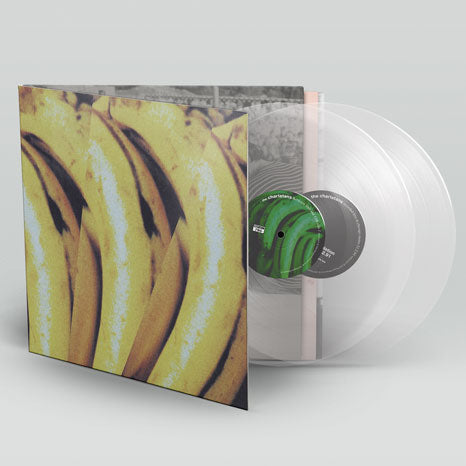 The Charlatans / Between 10th and 11th 2LP clear vinyl reissue
£25.00
Between 10th and 11th 2LP coloured vinyl
The Charlatans' second album Between 10th and 11th was released in 1992. 

The 1992 album features UK top 20 single 'Weirdo' (which also did well in the US) and further 45s  'Tremolo Song' and 'I Don't Want To See The Sights'.
The 2LP clear vinyl reissue features remastered tracks from the live show from Chicago in 1991, known as Isolation 21.2.91.
This is released on 3 July via Beggars Arkive.
LP1
Don't Want To See The Sights
Ignition
Page One
Tremelo Song
The End Of Everything
Subtitle
Can't Even Be Bothered
Weirdo
Chewing Gum Weekend
(No One) Not Even The Rain
LP2
Imperial 109
The Only One I Know
Then
Happen To Die
White Shirt
Indian Rope
Opportunity
Sproston Green