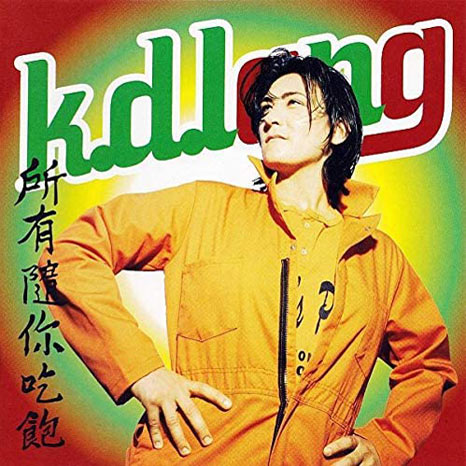 kd lang / All You Can Eat 25th anniversary orange and yellow coloured vinyl LP
£22.00
All You Can Eat yellow/orange coloured vinyl LP
All You Can Eat is the third studio album from k.d. lang.
This new anniversary edition features a brand new 2020 remaster and is pressed onto a special edition 180g orange and yellow coloured vinyl.
Produced with long-time collaborator and guitarist Ben Mink, the album was issued in 1995 and features rich musical textures combined with sensitive and considerate vocals. The album is considered to be more experimental than her previous work; the production has been described as more daring and is widely regarded as one of her best bodies of work.
The album received widespread critical acclaim, entering the Top 10 album charts in the UK, Canada, Australia and New Zealand, with the album going silver in the UK, platinum in Australia and Gold in the US.
All You Can Eat was due to be reissued on 10 July 2020 but has now gone back to 2021-TBC
Side One
1. If I Were You (2020 Remaster)
2. Maybe (2020 Remaster)
3. You're Ok (2020 Remaster)
4. Sexuality (2020 Remaster)
5. Get Some (2020 Remaster)
Side Two
1. Acquiesce (2020 Remaster)
2. This (2020 Remaster)
3. World of Love (2020 Remaster)
4. Infinite and Unforeseen (2020 Remaster)
5. I Want It All (2020 Remaster)