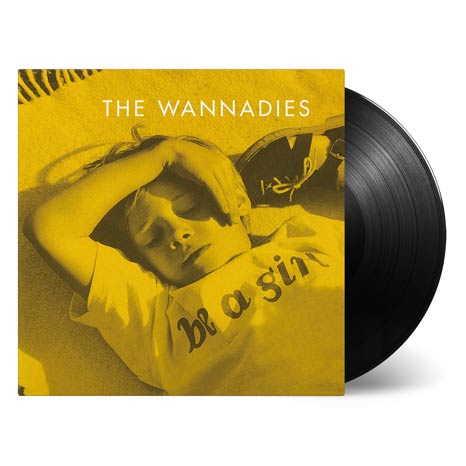 The Wannadies / Be A Girl black vinyl
£20.00
Be A Girl - black vinyl LP
Swedish rockers The Wannadies album Be A Girl is being reissued on black vinyl, following the now sold-out yellow vinyl pressing.

Be A Girl was the group's third album and issued in 1994. It features the singles 'Might Be Stars' and  'You and Me Song' - the latter featured on the soundtrack to Baz Luhrmann's film Romeo + Juliet and was a top 20 hit in the UK.
This is released on 5 March 2019, via Music On Vinyl.
SIDE A
1. You And Me Song
2. Might Be Stars
3. Love In June
4. How Does It Feel?
5. Sweet Nymphet
6. New World Record
SIDE B
1. Dying For More
2. Soon You're Dead
3. Do It All The Time
4. Dreamy Wednesdays
5. Kid