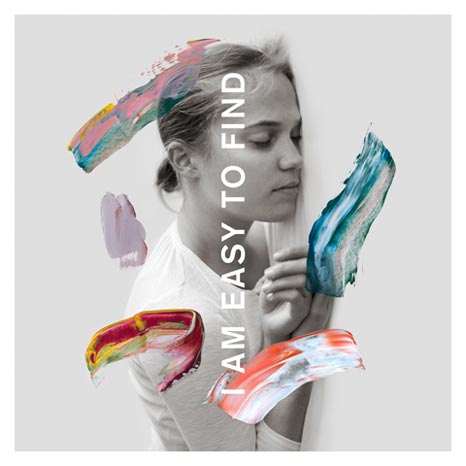 The National / I Am Easy To Find CD edition
£12.00
This is a pre-order. Product will ship on or around 17th May 2019.
I Am Easy To Find CD edition
The National's eighth studio album was recorded at Long Pond, Hudson Valley, NY with various other sessions around the world. It features vocal contributions from Sharon Van Etten, Brooklyn Youth Chorus, Lisa Hannigan, Mina Tindle and more.
I Am Easy To Find is also being released as a companion short film (with the same name), which is directed by  Mike Mills. The film runs for 24 minutes and features music by The National (naturally). It stars Alicia Vikander. The album itself is a double and runs for 68 minutes.
According to Mills the two projects "share music and words and DNA and impulses and a vision about what it means to be human in 2019, but don't necessarily need one another. The movie was composed like a piece of music; the music was assembled like a film, by a film director. The frontman and natural focal point was deliberately and dramatically sidestaged in favour of a variety of female voices, nearly all of whom have long been in the group's orbit. It is unlike anything either artist has ever attempted and also totally in line with how they've created for much of their careers."
 It is released by 4AD.
You Had Your Soul With You
Quiet Light
Roman Holiday
Oblivions
The Pull Of You
Hey Rosey
I Am Easy To Find
Her Father In The Pool
Where Is Her Head
Not In Kansas
So Far So Fast
Dust Swirls In Strange Light
Hairpin Turns
Rylan
Underwater
Light Years