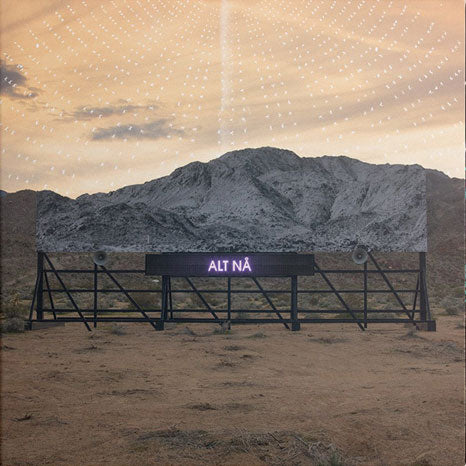 Arcade Fire / 'Everything Now' Vinyl LP / Limited Edition NORWEGIAN language artwork
£11.50 £30.00
HIGHLY LIMITED black gatefold vinyl LP edition of Arcade Fire's new album "Everything Now", with unique NORWEGIAN language artwork. New and sealed.
These are one-time only pressings and were only available for a very short time via the band's website. Very collectible!
Please note: the artwork is different, but the audio is exactly the same as all other pressings.